Ok…I have an idea I really want to share with you that might be a little outside the box. I want to change things up this year and get really creative this Valentines Day…which is quickly approaching!
I am redefining this anticipated day of romance and I'm inviting you to join me by giving YOURSELF a little love this Sunday.
If you tend to dread February 14th I think this new V-Day definition will inspire you to continue this new tradition for years to come…and not necessarily just on this one day!
Check it out in this weeks video!
Once you've had a chance to watch I would love to hear from you and what your plans are on February 14th! Feel free to leave comments or email me personally at sharon@sharonstokes.ca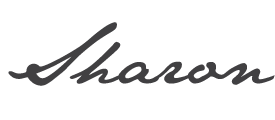 ---