How many times a day do you feel frustrated, stressed, or overwhelmed?  Have you ever asked yourself if you could benefit from having a Coach?
Athletes have a Coach to guide them to peak performance.  Why not take your life to that same level?
More and more people keep reaching out to me and asking what exactly coaching is, how it works and how they can benefit from it.  So in this weeks video I have the answers to all your questions!
Check it out!
Life Coaching is becoming one of the fastest growing industries and is such a practical tool that helps you tap into your emotions to give you the clarity you need to move forward in all areas of life.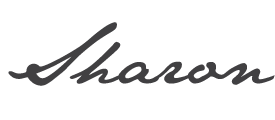 ---